Freedom Partners
Freedom Imaging Systems successfully maintains† Document Management systems in over fifty healthcare and other environments nation-wide (and Guam) that collectively scanned over 500,000,000 documents annually.
Everyday another 700,000+ files are archived into the RICAR system by our customers. Freedom proudly states that we have never failed in any project or installation in our seventeen-year document management history nor has our system been held responsible for the loss of any file.
Of significance to the success of Freedom, is the history of the RICAR System itself. Beginning with simple scanned document image capture and indexing of TIFF files in 1995, the software suite has evolved over the last decade to include the support of any file format through multiple capture technologies including scanning, importing, faxing and print stream. Additionally, the RICAR software suite supports a robust Computer Output to Laser Disc (COLD) solution, also labelled Enterprise Report Management (ERM) throughout the content management industry and a dynamic Workflow module allowing flexible rules and roles based business process management for any captured image.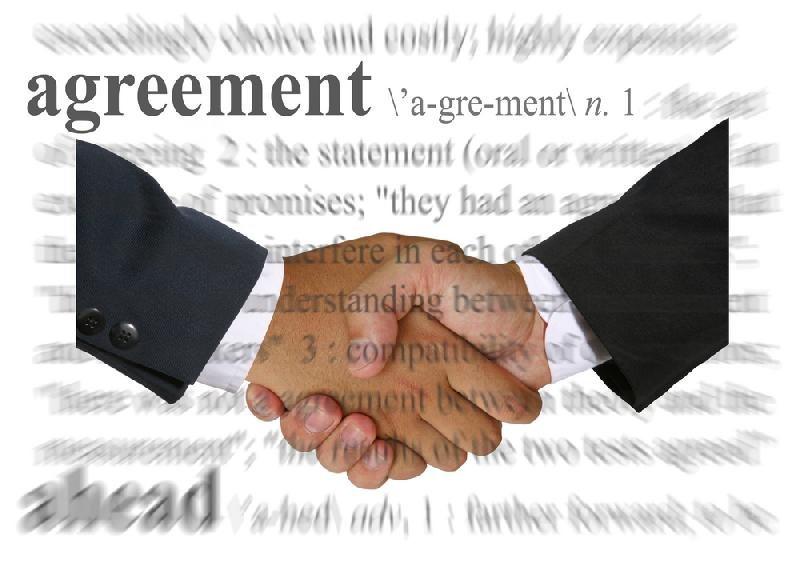 One of the most recent successful software modules has been our Business Process Management and Workflow software. Simply called Workflow in RICARís V.5 release; it now carries a new name in RICARís Accent release of FreeWf. FreeWf allows the automation of human interaction once documents have been captured in the content management repository. Repetitive manual tasks can be automated, prioritized and routed to knowledge workers in FreeWf, while acquired content can be merged and outputted to disparate systems. FreeWf eliminates the inefficiency, expense and risk of a paper environment in which documents are handled sequentially and can be easily misplaced or lost.
Every system installed by Freedom for its clients, from a performance perspective, are still proving to be stable and scalable. Our first document management installation in 1995 continues to provide the same split-second file retrieval as it did the day it was installed Ė with millions and millions of database records and files. Our service department is, and has been, available on a 24/7 basis for all customers utilizing our system. During our latest customer poll, sites utilizing our software and service rated us 4.4 on a 1-5 scale.
We appreciate you taking time to look around our website. If you are interested in discussing †the requirements to become a Freedom Partner,†just give us a call 734.327.5600†or fill out the application Request form on our Partner page. We are looking forward to hearing from you.
Thanks again,
The Freedom team