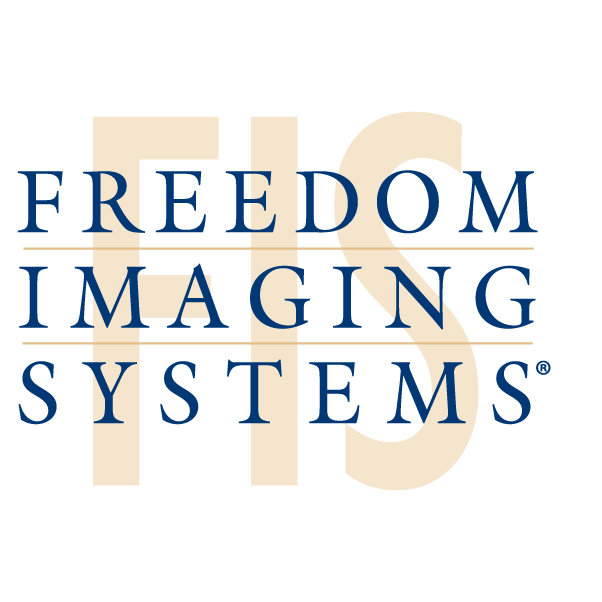 Freedom Imaging Launches Partner Program
Ann Arbor, Mich. — Freedom Imaging Systems announces the implementation of new alliance partner program.
2012 has proven to be a very exciting year already for Freedom Imaging Systems. In late December, Freedom physically expanded with the move to a new building. And now, Freedom is expanding operations with the announcement of a new alliance partner program.
Freedom is offering businesses the opportunity to partner with and become a reseller of Freedom's RICAR software suite. Freedom is offering businesses of all kinds the opportunity to deliver enterprise document and content management solutions to their customers. The partner program gives businesses the resources they need to provide their existing customers and offer new customers the opportunity to organize and streamline business processes. Freedom partners will have the ability to give customers access to software developed through years of experience by industry leading experts.
Highlights of becoming a certified Freedom reseller include:
Ability to resell and bundle RICAR software
Pre-qualified leads
Joint promotions/marketing toolkits
Monthly newsletter and emails
Access to Reseller Forum
Access to reseller website with personal profile to view rebates, leads, registered accounts
Training/certification programs
Priority reseller technical support
Invitation to Annual Partner Conference
For more information on becoming a Freedom reseller, please visit our reseller's pages, or contact Freedom.
ABOUT FREEDOM IMAGING SYSTEMS
Freedom Imaging Systems has been a pioneer in the field of document management since 1995. Evolving with the dynamic industry of enterprise content management, Freedom offers small and large businesses alike the tools they need to streamline their business processes. Freedom provides everything a business needs to collect, capture, store and manage data of any kind. In 1995, Freedom created the first version of RICAR (Record Image Capture And Retrieval), their breakthrough document management solution.
RICAR is fully scalable and is easily modified to fit the needs of any type of business. RICAR processes and manages documents ranging from employment applications to explanation of benefits records, for customers ranging from car dealerships to clinical laboratories. RICAR is a software system that can be utilized among many fields and across every department. RICAR also provides users with a complete audit trail making regulatory compliance effortless.
For additional information please contact:
Freedom Imaging Systems
Phone: 734-327-5600
Freedom Contact page