Enterprise Content Management — RICAR Style
A defined process that will allow you to manage all your content so that it's organized, easy to access, from anywhere, at any time. Improving your effectiveness and quality, productivity and compliance.
Let Freedom help you maximize your content and how it is used.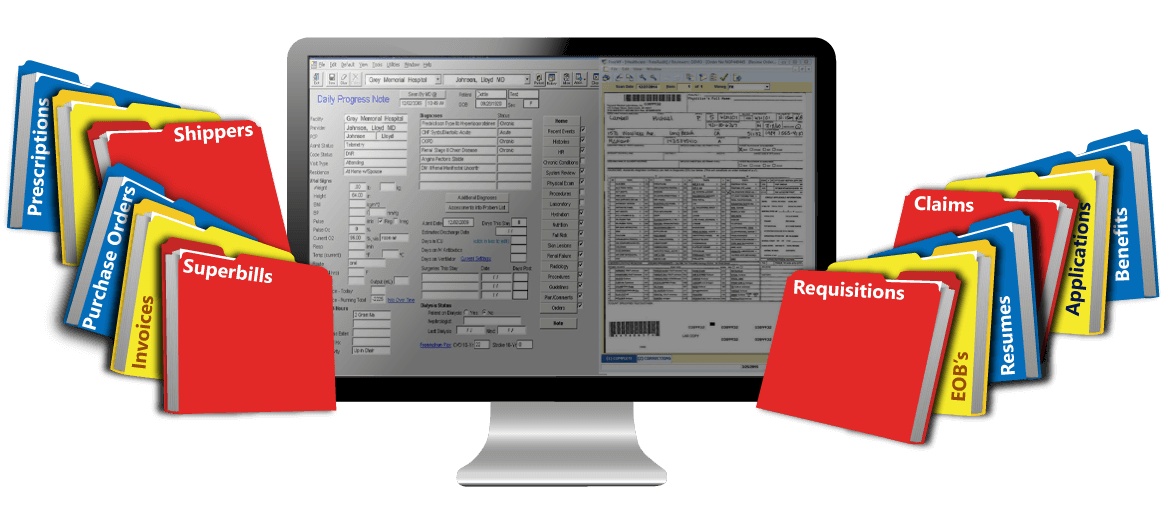 Additional RICAR applications will make your organization more competitive, by being more efficient. Automate your indexing and your data becomes much more reliable.