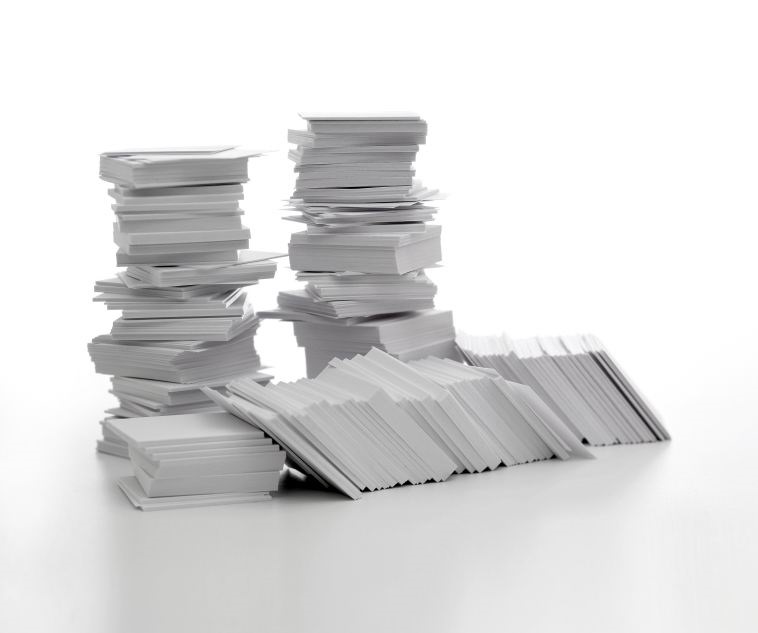 Authorization Requests
Behind the scenes of many insurance companies are third party administrators (TPAs). The majority of the work TPAs perform for insurance companies is claims processing. There is, however, another task often taken over by the TPA - authorization request processing. Often, a doctor may prescribe something to a patient that the insurance company does not automatically cover. In cases like these, the prescription is sent to the TPA in the form of an authorization request; that is, a request for the insurance company to authorize the prescription.
Challenges
Complicated and specialized manual tasks
Documents require approval from entities at multiple sites and locations
No consistent method of capturing documents
Lack of management tools to assess where documents are in the process
Ensuring timeliness and meeting service level agreements
Solutions
Sometimes the most difficult part of a process is actually documenting the process - that is, walking through and identifying each step from beginning to end. Luckily, Freedom's Solution Experts have experience doing just that. Taking the time to understand and ask the right questions leads to the creation of a custom solution tailored to your specific needs. The business process automation within RICAR's workflow program, FreeWf, has proven to automate and enhance the processing of Authorization Requests departments across the country.
Whether documents are mailed, faxed, emailed, in paper or digital format, RICAR serves as the central repository for all. Using a variety of capture options, all of your documents are in one location and maintained in a consistent format within RICAR. With anywhere access, everyone can access these documents whether on or off-site, making courier services and the time spent waiting for delivery irrelevant. Each document has a complete audit trail from the moment of capture to the moment of task completion. At any point in the process, users can search and view where the document resides and where it is within the workflow.
Timeliness and Service Level Agreements are addressed within the workflow with FreeWf's inherent FIFO method - oldest documents are presented to be worked first. Timers can be set to alert users when documents have aged a certain amount of time, but not yet seen to completion.
For more information on how Freedom can enhance the processing of your Authorization Requests department, contact a Freedom representative today!