Freedom Imaging Systems team of qualified technicians will work with you to create solutions that deliver fast, reliable and flexible access to documents, content and workflow processes in any format from anywhere.
HEALTHCARE is our sweet spot...more than 6.9 million medical records are processed monthly and that number continues to climb.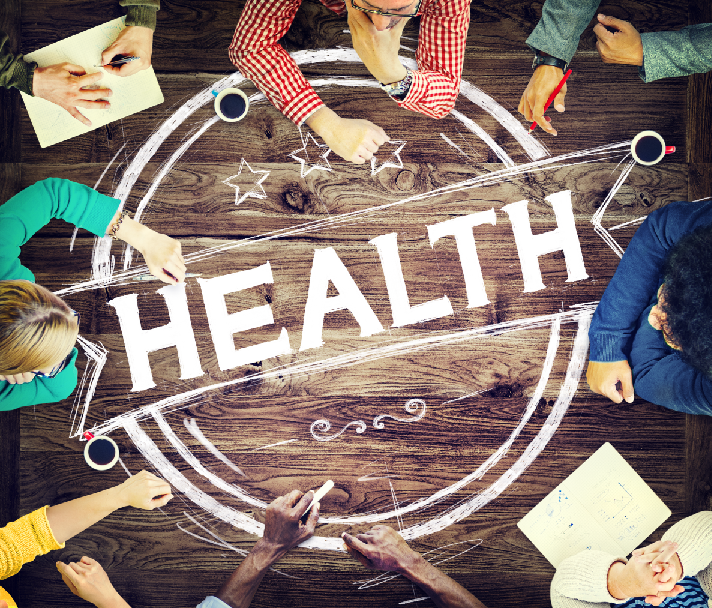 We've been keeping healthcare records secure and HIPPA compliant for our clients across the US and into Guam for more than 20 years. Learn more about enterprise content management solutions we've provided for laboratories, medical/ patient records, revenue cycle management, and central scheduling — just to name a few.

Saving lives is your business — Improving lives is ours.
We're in the business of providing solutions. Bring us your challenges. Let us help remove the chaos and clutter from your paper based processes and empower you with the tools that simplify your job and provide peace of mind.