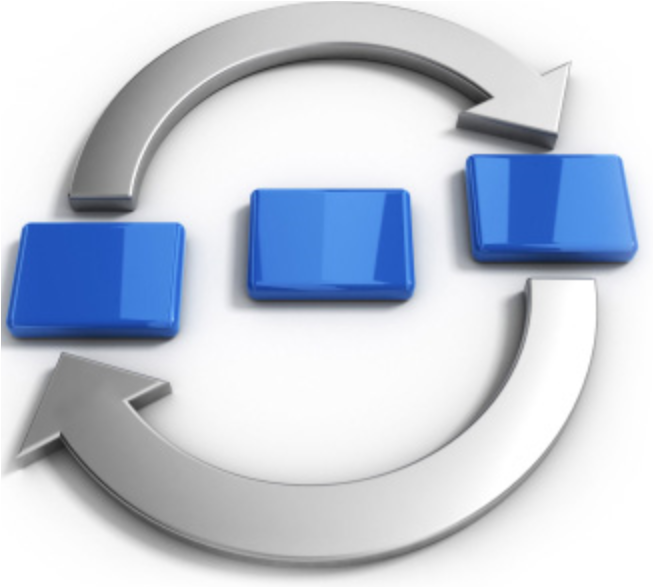 HL7
Making your Billing Department more Profitable
Poor cash flow management, regardless of your industry, can kill businesses that might otherwise survive. According to a U.S. Bank study, 82 percent of business failures are due to poor cash management. So the importance of being on top of your revenue cycle management (RCM) or billing process and maintaining satisfactory DSO (Days Sales Outstanding) is critical.
Even with the best intentions and having the best systems in place, billing charge forms and requisitions can disappear — it's just human error.
No Requisition! No Claim!
As with all orders — paper and EDI, a percentage will fail to make their way to the capture and archiving process — and a missing rate of 1-3% is not uncommon. A lost source document causes minimal impact to the actual testing process; however, many laboratories won't create a claim in cases where a human-readable hardcopy requisition is not presented or captured in the document management system. Those balances are eventually written-off to bad debt — even after many attempts were made to find the lost requisition.
While a lost paper requisition may be lost forever, in the case of receiving electronic orders from your physician and clients, lost forms can be regenerated into a human readable document from HL7 file(s) providing an alternate digital record that can be utilized for insurance claims submission.
Billing can now create a claim for clinical services rendered and your revenue just went up exponentially. Don't believe me?
Take a look at this example: Notsosmart Laboratory's (fictional company) average reimbursement is $50 per patient and let's suppose a typical day is 250 patients (and claims). That's $12,500/day in reimbursements or ~$3,300,000/yr. Now let's suppose they receive 85% of their orders electronically or 213 orders per day.
Laboratory Notsosmart loses on average 2% of all requisitions, which means they're losing on average $56,100 a year. Imagine what you could do with that cash! By implementing the Freedom HL7 interface your business can start reducing the number of lost requisitions that you have been writing off and start planning how the company will use that extra cash. Now that's the kind of problem we at Freedom say is the only kind of problem our clients have!
Now let's push that data out
All the data contained within the HL7 file, which was created when the patient's order was initially delivered electronically by the physician, including: Patient Name, DOB, Client Name/Account, Tests, ICD codes (all HL7 data) can be mined, sorted, consolidated. Furthermore, it is used to: 1) ensure record completeness, 2) index the records with search criteria and 3) automate the RCM process based on your organization's current specifications. Add on Freedom's Workflow and you have automated sorting — providing search and retrieve with split second responses to any department that has been given access privileges. Free WF's Quality Assurance allows you to do productivity checks on your team members. Track the progress, productivity and quality of team member's efforts.
Instant Productivity Check
So, thanks to Freedoms' HL7 Processing Engine, we've got all our electronic requisitions accounted for. Now, lets' track the productivity, record integrity and corporate compliance with FreeReports. You have the capability to stay on top of all your information, quickly, easily and efficiently. You determine the information you want to see in your reports — tailored to your needs — again saving you precious time and money.
Find out more about Freedom's HL7 Processing Engine
To speak with one of our content and data management or HL7 Processing Engine specialists today contact Freedom Imaging Systems at 734.327.5600.