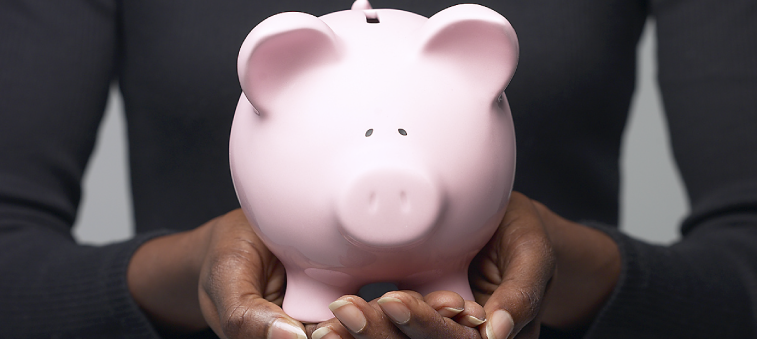 Accounting
The accounting department is the lifeblood of a company, speaking the "language" of the business. Identifying, measuring, recording and communicating financial transactions make up some of the daily tasks. Balancing all of these functions in the background allows a business to operate smoothly. Are you still using antiquated spreadsheets to track the progress and location of documents? Do you have employees in other departments needing access to accounting documents but not the actual accounting database? Integrating RICAR with your accounting system can fill in the gaps of the typical accounting department.
Challenges
Tracking a check throughout its process
Audit trails for sensitive documents
Integration with accounting systems
Lack of consistent workflow and redundant processing
Lack of critical data and analytics
Solutions
One of the primary benefits of RICAR is unlimited access to accounting documents controlled by multiple security options. Everyone needing access to accounting documents (not only those with access to the accounting database) can view them in RICAR. Customer service representatives who need to view invoices and purchase orders simply search and retrieve the relevant documents in FreeView, RICAR's viewing softare, without ever having to log into the accounting database.
Once documents enter RICAR, they have a complete audit trail. At any given point, users can see who has accessed a document. Security can be handled on two levels, an active directory level and a document class level. Users with the proper domain security rights can access a Virtual File Cabinet (VFC). Each user can also have restrictions based on the document types within the VFC.
Another noteworthy RICAR benefit is the business process management efficiencies gained through electronic workflow management. Using RICAR's workflow application, FreeWf, accounting documents can be worked and sent throughout the department electronically. Accounting documents such as checks, purchase orders, invoices, packing slips, etc. are all captured into RICAR by scanning or importing. These documents follow an electronic workflow process - moving from person to person or department to department with the click of a button.
Information for each accounting document entered into an accounting system can be imported directly into RICAR and used to populate indexing information. This allows each of these documents to easily be searched and retrieved by index values such as check number, voucher number, invoice number, document type, vendor name, account number, etc. No more paper shuffling or searching for the document throughout the office. Trade those stacks of paper on your desk for photos of loved ones!
Freedom Imaging Systems is pleased to extend the benefits of RICAR to accounting departments across the nation. Integrating RICAR into the accounting process adds business process management opportunities and efficiencies that can directly influence the success of an operation.
Speak with a Freedom representative today to see how RICAR can improve your accounting department!