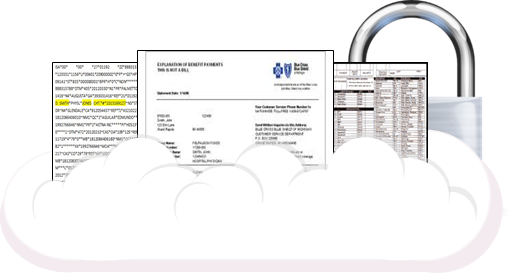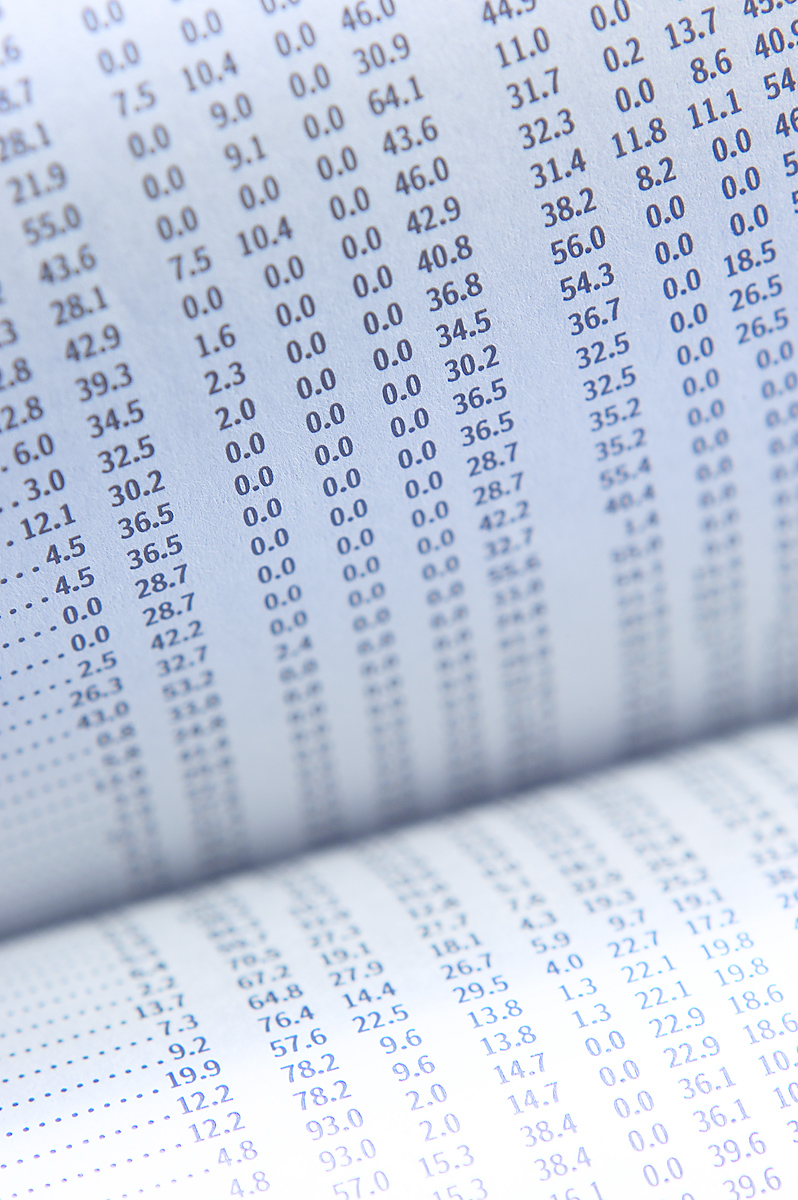 Claims Processing
In most cases, claims are received via a 837 file. However, when paper-based claims are received you need a way to process them as efficiently as possible. There is no way to match the efficiency of an electronic file like a 837, but a digital version of a claim form is the second best option.
Challenges
Eliminate Manual Filing and Sorting
Paper-based processing and workflows
Simplify Retrieval and Distribution throughout the Enterprise
Space Utilization
Security & Audit
Corporate and Government Compliance
Service Level Agreement (SLA) fulfilment
Solutions
Regardless of how claims are received, the first step is the capture process to get them digitalized and into the RICAR system. The faster you can eliminate the manual steps of a paper-based document, the better.
Freedom's designed and utilizes our commercial grade scanning application, FreeScan, to capture and index requisitions at a rate of over 150+ pages per minute. In most cases, claims are indexed by the claim number and this creates an ideal scenario for capture and indexing.
Once captured, claims are available for retrieval throughout the enterprise – from anywhere – including desktops, remote sites, home and on the road. Everyone with the proper security credentials and a claim number can find and retrieve any claim and its attachments within seconds of hitting "Search" in FreeView.
Optical Character Recognition can be used for Forms Recognition and to automatically identify and classify document types (i.e., 1500 forms, correspondence, medical records, etc.) for specific business process management routing.
The digital image of the claims are automatically placed into a workflow process using Freedom's FreeWf application. FreeWf is a rules and roles based solution that allows every paper-based step to be easily created and mirrored digitally. Using a heads-up data entry process, claims are entered into the claims processing system for adjudication. Missing and special handling queues are created to allow claims personnel to easily sort and send problems to new work queues with the single click of the mouse.
The RICAR system automatically creates an audit trail for each claim, as well as each claim representative, to ensure the organization can meet their Service Level Agreements – and have the reporting back up to demonstrate compliance.
Freedom Imaging Systems provides an enterprise-wide and all encompassing solution for claims processing utilizing its RICAR software suite of products to create a process that generates a complete digital, electronic and audit-able solution for every task associated with claims processing.
The result is a more intelligent way of managing your documents, content and processes all while creating improvements and efficiencies.
In today's economy, third party administrators cannot afford to ignore the proven improvements in revenue stream that can be gained by taking control of their entire claims process through a document management and workflow solution. Too often, the most difficult to process claims fails to meet the SLA due to complex, paper-based processes unnecessarily.
We've adapted our computer technology to work better with the way humans want to work so it is a more natural relationship between the user and the software. Leveraging the systems ability to deal with large volumes of data – in real-time – creates an environment that allows management to maintain a clear view and status of all claims processing tasks.
Freedom offers the ability to control all aspects of the claims process; we not only simplify the process, but also ensure that even the most difficult claims are adjudicated timely for reimbursement or payment. The solution allows third party administrators to effectively manage all claim submissions right from their desktop.