Freedom created the Record Image Capture and Retrieval (RICAR) system to protect your important business content in a centralized and secure location while providing access from any location in the world.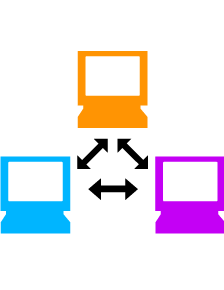 Premier enterprise content management and workflow solution provider.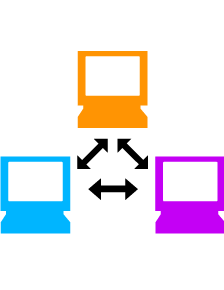 RICAR Products
Premier enterprise content management and workflow solution provider.
RICAR enterprise content management (ECM) software is a complete and powerful solution that puts you in control of all your business information required to manage and run a successful business. Once under control, we can drive content through your business processes, either by simulating your manual processes electronically and/or working in conjunction with your other line of business applications to automatically control the business process management (BPM) systems you've developed. RICAR provides you total visibility and status of any document, process and information.
With RICAR, every important piece of data in your organization is just a click away. You have the option to deploy within your building, your datacenter or Freedom's secure cloud datacenter. Critical business information is quickly accessed and utilized securely by anyone from anywhere.
The result is an all-inclusive and flexible solution that provides significant time and cost savings for your company with a measurable return on investment.
The RICAR software suite is a complete package that includes all components needed to allow you to tailor solutions that meet the specific needs of any department, division or enterprise.
The RICAR enterprise content management (ECM) software suite includes:
Freedom's RICAR Suite has all the components needed to build an Enterprise Content Management solution.
Since 1995, Freedom Imaging Systems has successfully implemented enterprise content management (ECM) solutions across the country, including Fortune 500 corporations. Every year our customers utilize Freedoms RICAR system to digitalize and process over half a million records. We have a proven product that successfully competes with the big box software providers. With 20 years invested and a loyal following of customers — some with us since the beginning because we continue to provide them with solutions! You can count on us for a quality product and reliable customer support, 24/7/365. We will customize a solution to meet your needs. When you're ready, give us a call and let's schedule a demo. Seeing is believing.