Technical Support
When it comes to support, we roll the old school way...
Our phones are always answered by a living and breathing
human being — no phone loops here! Talk to one of our
qualified technicians.

Support is available via
phone, email and on-site if required.

The RICAR system is designed for a Windows environment and has several deployment options.
RICAR has always run on physical servers but can be deployed in most virtual environments.
Most of our larger customers are running the system with VMWare and their available
Storage Area Network (SAN).
TRAINING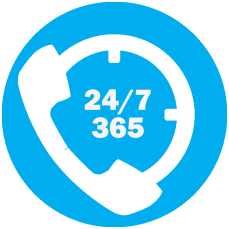 Freedom Imaging Systems understands that training is often the key to achieving
maximum benefit from your document and content management system. Whether you
need training for one department or throughout the enterprise, we're here to provide
training on-site or on-line and will guide your staff through every aspect of the system.
And we'll still be available for technical support and training after the installation.