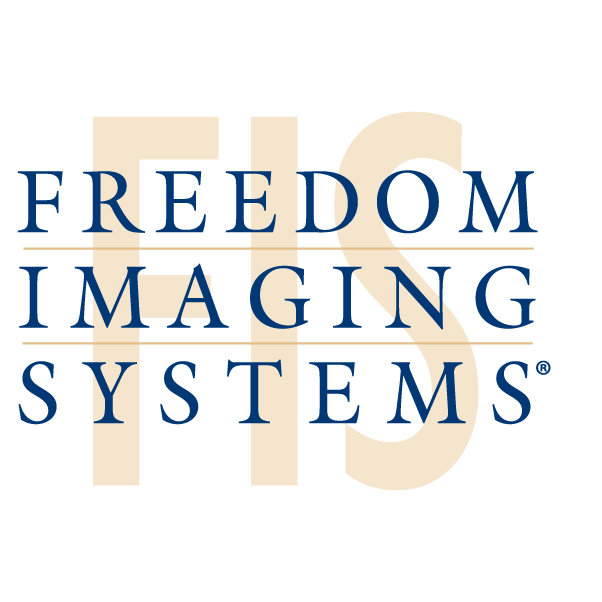 MED3000 ADDS DOCUMENT MANAGEMENT TO TWELFTH LOCATION
Goes Paperless to Enhance Claims Processing
MED3000, one of the nation's leading providers of healthcare management and technology services, has recently installed Freedom's document management solution RICAR (Record Image Capture and Retrieval) in its twelfth location in Oxnard, California.
MED3000 Oxnard is a Third Party Administrator (TPA) and a significant part of California's managed care industry. The claims processing department of MED3000 Oxnard has the expertise and familiarity to process many different claim types from beginning to end. Processing thousands of claims a day, Oxnard has proven to be a force in the healthcare community.
Like 11 previous MED3000 locations, Oxnard has begun the paradigm shift of going paperless by implementing Freedom's digital workflow. Freedom's RICAR software gives the claims department greater control and processing efficiency of their documents.
Before the recent installment of document management, Oxnard employees had the manual process of sorting, hand stamping, counting and distributing claims down to a science. As efficiently as they worked, there was a definite opportunity in this process for improvement and enhancement. MED3000 found a solution in Freedom's RICAR suite. With the implementation of RICAR, claims are immediately scanned once the mail is received. The high-production, super intelligent Kodak Ngenuity 9090-DB scanner automatically imprints each document with a date stamp. Gone are the sounds of the mechanical hand stamper throughout the office as employees physically stamped each claim with a date. After scanning, employees digitally staple corresponding pages of a batch, and finish by electronically sorting claims to the proper divisions within the claims department.
MED3000 vastly enhances their business collaboration through workflow by creating electronic channels which allow users to process digital versions of claims. Each claim has a complete audit trail, creating the ability to audit all claims easily and quickly without the burden of paper. The physical counting of paper to produce reports disappears due to the utilization of document capture software. Meeting service level agreements SLAs) has never been easier. RICAR scans or imports documents and conveniently presents them to users on a computer screen, allowing for heads up data entry. Technology does the dirty work, enabling MED3000 employees to be more efficient. This Freedom solution creates a management process that is ideal, allowing employees to move documents and files all with a click of a button.
With the installation of RICAR, Oxnard users attain a greater processing efficiency while managers attain constant, real time control of their documents.
ABOUT MED3000
Since its founding in 1995, MED3OOO has grown to become a national provider of healthcare management and technology services. MED3000 currently has over 2,700 employees in 14 operating centers across the U.S. MED3OOO has a substantial client base including leading physicians, hospitals, health systems, and health risk organizations, as well as EMS organizations. They seek clients who are driven to take an active role in improving clinical outcomes, operational results, and financial returns through the use of data and proven best methods.
ABOUT FREEDOM IMAGING SYSTEMS
Freedom Imaging Systems has been a pioneer in the field of document management since 1995. It offers small and large business alike a dynamic enterprise content management solution that will enhance a variety of business processes. Its RICAR software suite is fully scalable and easily modified to fit the needs of any healthcare and business department including billing, human resources, financial and more. Its utilization of cloud-based hosting, in addition to on-site server hosting, creates an ideal combination of cost-effective access and convenient management experience for every customer.
For additional information please contact:
Freedom Imaging Systems
Phone: 734-327-5600
Freedom Contact page