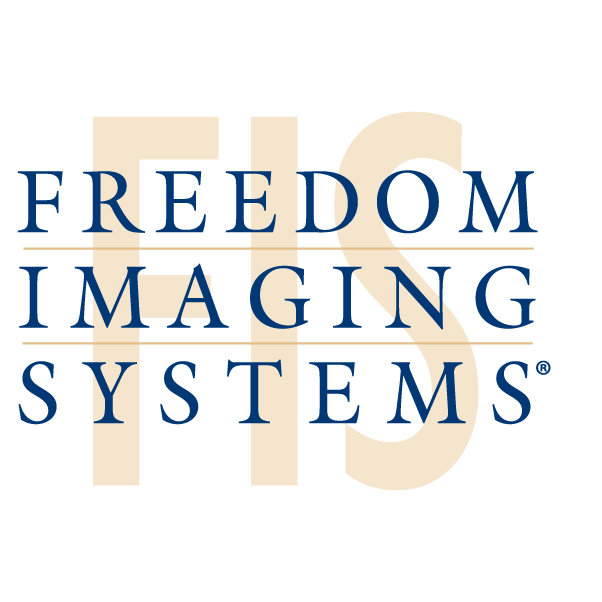 MED3000, one of the nation's leading providers of healthcare management and technology services, has recently installed Freedom's document management solution RICAR (Record Image Capture and Retrieval) in its thirteenth location in Modesto, California.
Modesto, CA -- In June, Freedom Imaging Systems installed its RICAR document and content management software at yet another MED3000 location; this time in Modesto, California. The MED3000 location in Modesto is home of one of its newest central billing offices (CBOs).
MED3000 is known for its outstanding Revenue Cycle Management (RCM) services. The Modesto location accomplishes this with timely, accurate and affordable physician billing and collection services. With the installation of RICAR, they become even more efficient and successful. Before installing RICAR, Modesto billing employees received work in a variety of ways. Some clients mailed their documents. Other documents required a Modesto employee to pick them up and bring them back to the CBO for billing. Other documents were received electronically. Once documents were collected and worked, they were stored in banker's boxes by date in an empty office. Finding a document for a customer required digging through numerous pages searching for the correct document.
Now, with the implementation of RICAR, each type of document is now available to be worked and retrieved in one central location with universal access. Documents enter into an electronic workflow custom built for Modesto in relation to the tasks associated with working the documents. Documents progress to the next stage on the road to completion with the click of a button. Documents can be found in seconds based on a number of search criteria (including ticket number and patient name dramatically increasing customer service capabilities.
The Modesto office is unique in that it opted not to install a physical server on-premise. Instead, Modesto users connect to RICAR installed on one of MED3000's central servers in Tinley Park, Illinois via Citrix. Modesto users do not have to worry about on-site server maintenance. Instead, they leave it to the MED3000 server specialists in Tinley Park.
Freedom is both pleased and proud to partner with MED3000 and provide yet another location with RICAR for document and content workflow management.
ABOUT MED3000
Since its founding in 1995, MED3OOO has grown to become a national provider of healthcare management and technology services. MED3000 currently has over 2,700 employees in 14 operating centers across the U.S. MED3OOO has a substantial client base including leading physicians, hospitals, health systems, and health risk organizations, as well as EMS organizations. They seek clients who are driven to take an active role in improving clinical outcomes, operational results, and financial returns through the use of data and proven best methods.
ABOUT FREEDOM IMAGING SYSTEMS
Freedom Imaging Systems has been a pioneer in the field of document management since 1995. Evolving with the dynamic industry of enterprise content management, Freedom offers small and large businesses alike the tools they need to streamline their business processes. Freedom provides everything a business needs to collect, capture, store and manage data of any kind. In 1995, Freedom created the first version of RICAR (Record Image Capture And Retrieval), their breakthrough document management solution.
RICAR is fully scalable and is easily modified to fit the needs of any type of business. RICAR processes and manages documents ranging from employment applications to explanation of benefits records, for customers ranging from car dealerships to clinical laboratories. RICAR is a software system that can be utilized among many fields and across every department. RICAR also provides users with a complete audit trail making regulatory compliance effortless.
For additional information please contact:
Freedom Imaging Systems
Phone: 734-327-5600
Freedom Contact page