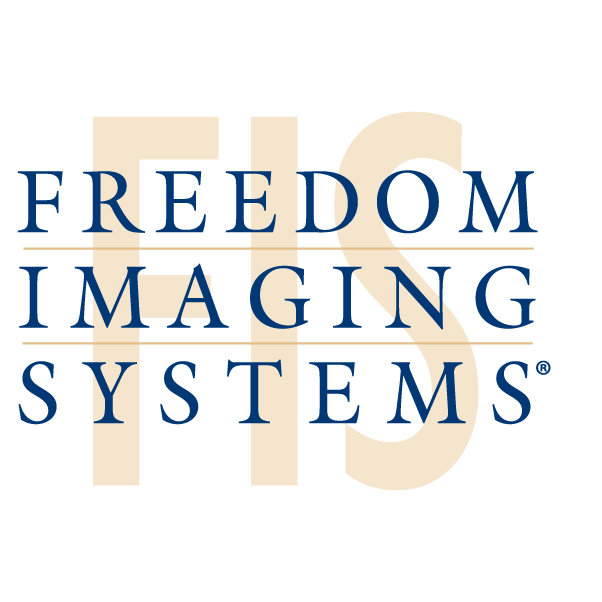 SyMed Corporation of Napa, California Installs RICAR for Billing Workflow
Napa, CA -- SyMed Corporation of Napa, California is the newest member of the Healthcare Billing and Management Association (HBMA) to install Freedom's RICAR software for billing workflow management. The HBMA is a trade organization founded in 1993 that represents third-party medical billers. According to their vision, "HBMA shall be the leading authority on healthcare billing management services for association members and their employees, government decision makers and other industry stakeholders," (source: www.hbma.org).
SyMed is one of northern California's premiere billing companies, providing billing services and expertise for over 20 years. Before Freedom's involvement, SyMed processed billing charges and EOBs in a variety of ways -- some paper documents, others electronic. Now all documents, no matter their native format, are housed and worked in the same place, RICAR. Documents are scanned or imported immediately into RICAR's workflow software, FreeWf. There, items are indexed by charge ticket number and follow the steps of the billing process, moving step by step with the click of a button.
SyMed managers now have a complete audit trail of every document worked, from its reception to its completion. Besides the billing team, customer service and management also have access to the documents via FreeView, RICAR's viewing software. An HL7 interface bridges the indexing gap between RICAR and SyMed's billing system, which means automatic indexing of patient demographic information. This allows users to retrieve documents based on relevant indexes like patient name, date of birth, provider name, etc.
Managers now have a variety of reporting tools to gauge employee productivity as well as the volume of documents received on a daily/weekly/monthly basis. FreeReports neatly provides this information through its clean and concise interface. It also allows for exportation of the reports to different file formats such as .CSV or .XLS for further manipulation.
Freedom Imaging Systems is a proud vendor for HBMA, and is pleased to partner with SyMed to provide another medical billing company with RICAR for document and content management.
ABOUT SYMED CORPORATION
Founded in 1990 and located in Northern California's famous Napa Valley, SyMed Corporation is a leader in medical billing services and software development. SyMed offers a wide range of solutions to accommodate the needs of Medical Professionals and Allied Health Service.
SyMed Corporation believes in employing the best technology available to enhance the ability of medical providers to serve patients while protecting their financial assets. Our goal is to help you become both a successful and profitable practice. (source: www.symed.net)
For more information, visit SyMed at www.symed.net.
ABOUT FREEDOM IMAGING SYSTEMS
Freedom Imaging Systems has been a pioneer in the field of document management since 1995. Evolving with the dynamic industry of enterprise content management, Freedom offers small and large businesses alike the tools they need to streamline their business processes. Freedom provides everything a business needs to collect, capture, store and manage data of any kind. In 1995, Freedom created the first version of RICAR (Record Image Capture And Retrieval), their breakthrough document management solution.
RICAR is fully scalable and is easily modified to fit the needs of any type of business. RICAR processes and manages documents ranging from employment applications to explanation of benefits records, for customers ranging from car dealerships to clinical laboratories. RICAR is a software system that can be utilized among many fields and across every department. RICAR also provides users with a complete audit trail making regulatory compliance effortless.
For additional information please contact:
Freedom Imaging Systems
Phone: 734-327-5600
Freedom Contact page