FREE
IMPORT
How to manage your digital or electronic documents
Are you struggling with how to manage your digital or electronic documents? There is a way to import a variety of file types — Word, Excel, PDF, Fax, JPEG, MP3 … into your document management system and streamline those documents into your business processes. With RICAR's FreeImport program you can import any file type into the FreeImport folders or scan to the folders with multifunction printers.
Your most common files will be viewed natively in the FreeView window; PDF, TIFF, JPEG. Other document types, .DOCX, .XLSX, .MP3 for example, will open in an external viewer. For those files you simply press a button and it opens up in that file's native program for viewing — Word, Excel, Media Player, etc.
Can you directly import
an email into the system?
---
Email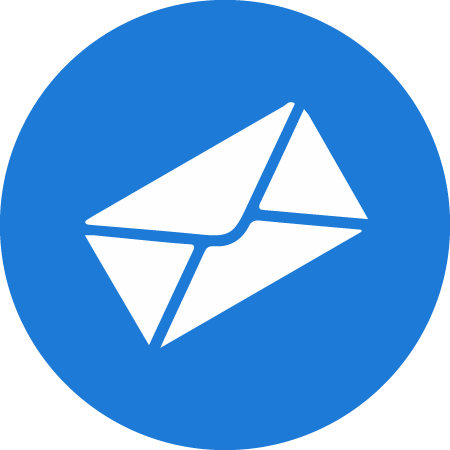 Yes. This is a question many have asked and a solution they have been searching for. Rather than printing your emails and attachments and then scanning them into your system — print to PDF and drop it into the FreeImport folder. Here it can be accessed for viewing or routed into workflow (RICAR's FreeWf program) for further processing or indexing for easy search and retrieval later. Yes, it's that easy!
Can my faxes
be imported?
---
Faxes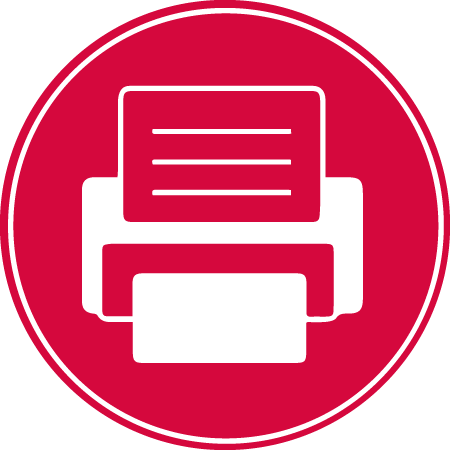 Your documents in the form of electronic fax data can be converted to PDF or TIFF and automatically imported into RICAR with FreeImport. That's right, when combined with a digital fax server, no fax machine is necessary! FreeImport also has the unique ability to convert multipage items to single page to make search and retrieval easier and quicker.
---
What if another system needs access to my documents?
RICAR's FreeExport program takes your scanned, electronic or digital images and exports them for integration within your existing information system.
Virtual file cabinets take the place of your Steelcase® file cabinets — so if you've got invoices being emailed or faxed, for example, that need approval — they could go into an Accounts Payable file cabinet. Resumes coming in could go to an HR file cabinet, shippers to a Shipping and Receiving file cabinet.
With FreeImport you make all your documents easily accessible and viewable for those who need them — quickly. You automate everyday time consuming tasks, reducing manual data entry and increasing ROI and improving revenue. You eliminate the need for physical storage space of all those documents — freeing up valuable real estate and saving on time spent printing and filing documents as well as later searching through file cabinets for those documents.
If you're interested in speaking with one of our document and content management specialists about RICAR's FreeImport contact us at 734.327.5600.